1, Beautiful color--high CRI(above 80) .
Color rendering index (CRI) is a measure of how accurately an artificial light source displays colors. CRI is determined by comparing the appearance of a colored object under an artificial light source to its appearance under incandescent light. The higher the CRI, the better the artificial light source is at rendering colors accurately. High (above 80) CRI is preferred in the home, supermarket, office,etc .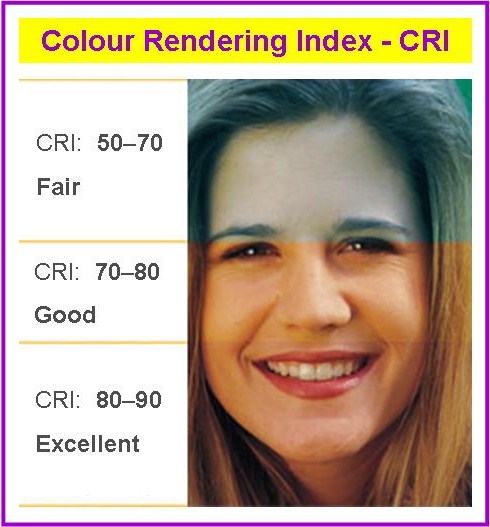 2, Perfect luminous efficiency--High lumens(above 120Lm/W)
The luminous efficiency of a light source is the ratio between the luminous flux and the input power. Dimensionally it is expressed in lumens/Watt. Currently, LED tube have a luminous efficiency up to 120 lm/W compared to 50 lm/W of fluorescent.
LED tube have a higher luminous efficiency than traditional lamps. Luminous efficiency indicates how much light a lamp generates from the energy it consumes. The higher the value, the more energy efficient the lamp is.
Best Regards,
Steven
Customer Service of
CINA LED LIGHTING TECH LIMITED
WWW.CINALEDLIGHTING.COM